Speaker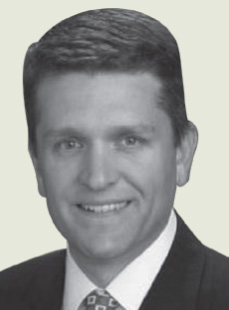 Bert Turner
Senior Vice President of Sales& Marketing, DigitalGlobe, USA
Bio
Bert Turner joined DigitalGlobe in June 2012 and currently serves as Senior Vice President, Global Sales & Marketing.
Prior to DigitalGlobe, Mr. Turner served as VP, Strategy & Analysis and Supply Chain at IHS, a global information company. At IHS, Mr. Turner led sales and business development for the Americas Strategy & Analysis sales teams. Prior to IHS, Mr. Turner was the senior business development leader for SAT Corporation, a field-force automation software company. Mr. Turner served as EVP and later President of iPath Solutions, a Houston-based e-business consulting firm, and served as VP of Global Shop Solutions, an ERP software firm.
Turner holds a Bachelor of Business Administration degree from Baylor University with a double major in management information systems and quantitative business analysis.
Abstract
High resolution imagery and technological innovation
One of the more debated subjects in the geospatial technology space is whether the emergence of high resolution imagery for free to government agencies and commercial entities will commoditize the value of the high resolution imagery space and eventually lead to lower investment and less technological innovation. We would argue that the opposite is actually occurring, that this direction will continue for some time and will explore the rationale for this position and how we believe this should be viewed more as a complementary framework rather than an either/or question.